Fourth Annual Trivia, 2013 edition
It's trivia time again!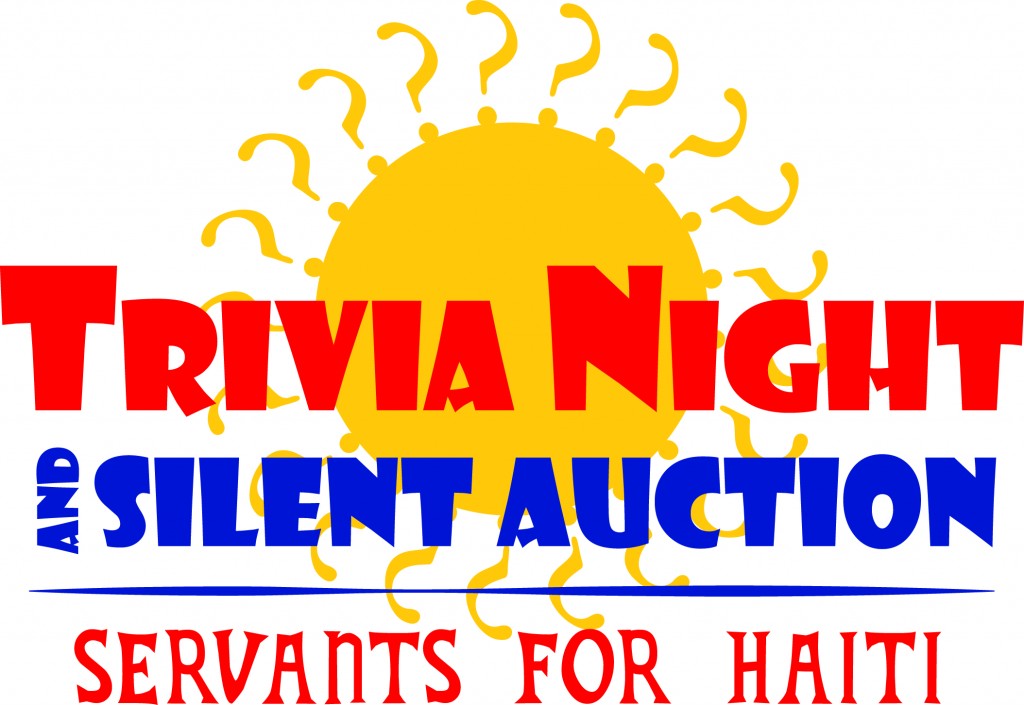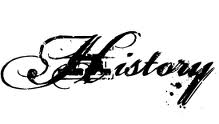 Yes, our 4th Annual Trivia Game and Silent Auction is coming up fast. It will be held on Friday, April 5, 2013 at 7:30 PM.  Last year we moved the fun to a more spacious facility, the Lowell Elks, 40 Old Ferry Rd, Lowell, MA. We've also increased the number of tickets we're selling from 150 to 200.  We sold out last year and expect to do so again.  Don't wait till the last minute.   Going into our fourth year, we are officially a Merrimack Valley tradition.
To see how exciting last year's event was, visit this page.
  Ticket prices remain at $15 each this year.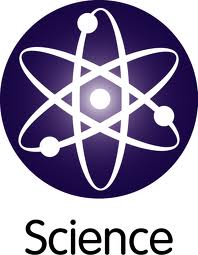 In 2012, the money went toward our business development program, Biznis Pam, which is even now making a difference in the lives of many Haitian families.  The money raised last year enabled Haitian entrepreneurs to learn how to start and maintain new businesses. Those businesses are providing employment and income for Haitian families right now.
This year, the goal is more specific: the money raised during this year's game and auction will fund (via low interest loans) ten new businesses for people who recently graduated from the Biznis Pam program.  That's tangible change in the lives of ten families you will contribute to with your ticket and auction purchases.
You can order tickets today on our ticket purchasing page, $15 each or a table for eight for $120.  We suggest you buy tickets early and often. It's likely to be a sellout again this year. Tickets will be available at the door only in the unlikely event that we are not sold out. Best to get yours soon.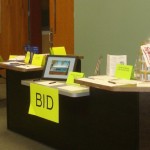 Then there's the silent auction. We'll have another terrific selection of items this year, including dining gift certificates, hotel stays, sports memorabilia and tickets, arts and crafts, Haitian products, and more. Bid, Bid, Bid! Here is a small sampling of the items available:
A weekend stay on Martha's Vineyard in a luxury suite at Vineyard Square Hotel and Suites, including a meal at a local island restaurant.
One of a kind, autographed sports memorabilia from the Bruins, Red Sox and Patriots.
Tickets to Celtics game and Lowell Spinners games.
Gift cards to local restaurants: Egg Roll Cafe, Cappelini's, the Java Room, Firebox BBQ, and more.
Videos from Walden Media.
Gift baskets from Trader Joe's, Mahoney's, Pampered Chef, Tastefully Simple, and more.
Original artworks.
Haitian gifts and crafts.
Golf at three local courses.
And there's more where that came from.  Check it out yourself.
A full cash bar will be open during the evening. Free food will also be available. To maximize your fun, bring snacks (or even a meal!) for your whole table.
We will update this page if and when more info is available. Meanwhile, feel free to write to trivia@servantsforhaiti.org if you have any questions about the event.
---
---