Trivia 2012
Trivia night a HUGE success!
Trivia night 2012 has come and gone. If you were there, we'd love to have your feedback. Fill out an evaluation form HERE.

If you didn't attend, you missed a great night.  Plan on coming next year, tentatively scheduled for April 6, 2013.
Come back to this site for a recap of the fun and plenty of photos as soon as your humble webmaster recovers.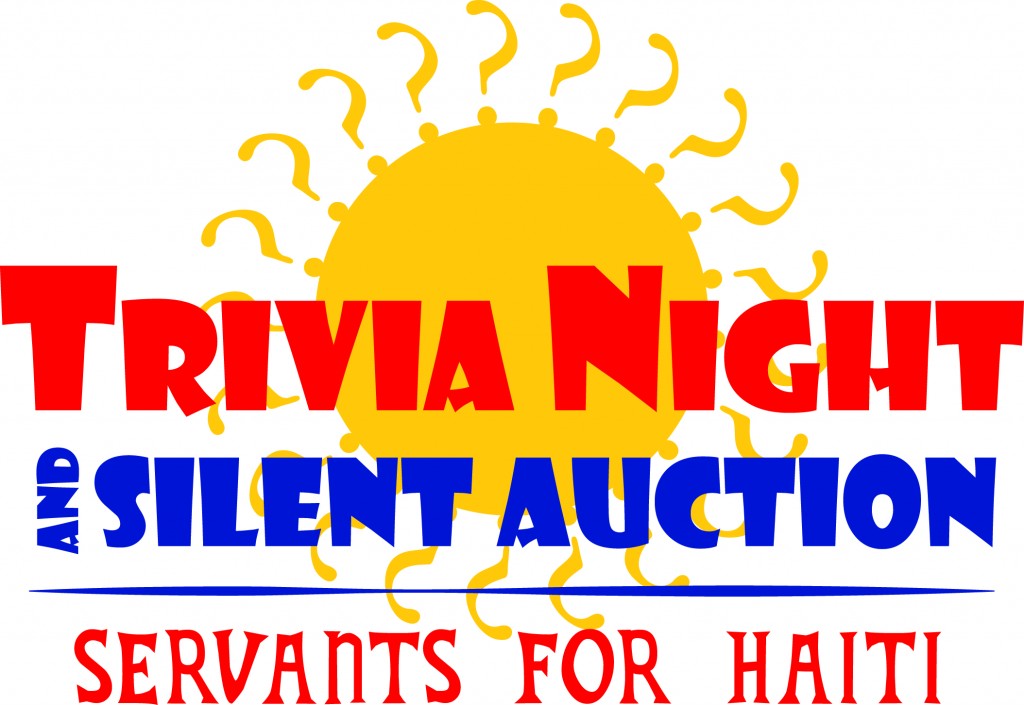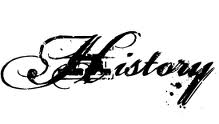 Yes, our 3rd Annual Trivia Game and Silent Auction is coming up fast.  It will be held on Friday, March 30, 2012 at 7:30 PM*.  To accommodate the expected larger crowds, we are moving to a more spacious facility.  The fun will be at the Lowell Elks, 40 Old Ferry Rd, Lowell, MA.
Last year, we had to stop selling tickets when we hit 100 because space was limited.  Folks had so much fun last year, we expect them all to come back… and bring friends.  We're aiming for 150 this year but we're bound to sell out again! To see how exciting last year's event was, visit this page.
To offset the cost of renting the new space (and to get more help for our Haitian friends) we are increasing the cost of tickets to $15.  We do not apologize for this increase.  The need is too great.  Besides, last year some people actually complained because they thought the cost was too low!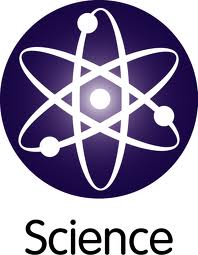 In 2011, the money went toward the construction of homes for Haitians that were still living in tents.  (Families are living in those homes today.)  This year, the proceeds will go toward our business development program, Biznis Pam.  With this money, Haitian entrepreneurs will be able to learn how to start and maintain a new business.  Then their efforts will be funded and supported by Servants for Haiti.  This is truly a gift that keeps on giving.
You can start ordering tickets today – $15 each or a table for eight for $120.  Just go to our ticket purchasing page.  We suggest you buy tickets early and often.  It's likely to be a sellout again this year.  Tickets will be not be available at the door. Best to get yours soon.
Then there's the silent auction. We'll have another terrific selection of items this year, including dining gift certificates, hotel stays, sports memorabilia and tickets, videos, books, arts and crafts, Haitian products, and more.  Bid, Bid, Bid! Click here to read about a selection of the fantastic items you can bid on.  More will be added to this page as they become available.  Check back often!
A full cash bar will be open during the evening.  Free snacks will also be available.  To maximize your fun, bring snacks (or even a meal!) for your whole table.  Last year, everyone else looked on in envy as one table brought a pizza dinner!
We will update this page if and when more info is available.  Meanwhile, feel free to write to trivia@servantsforhaiti.org if you have any questions about the event.
---
*Our custom is to hold the Trivia fundraiser on the first Saturday in April.  This year we were forced to change the date because of the proximity to the Easter holiday and the availability of the new location.
---
2 Replies to "Trivia 2012"
margaret leavister

January 30, 2012 (10:45 am)

Of course I'll be there!! Ed may be coming, but I still hope to bring another Ed, as a "date" (he's my cousin, actually goes by the name Lennie…)

margaret leavister

January 30, 2012 (10:47 am)

Of course I'll be there!! Ed may be coming, but if not, I'll still be bringing another Ed for my "date". (He's my cousin, actually going by the name Lennie…)
---