Soccer means Hope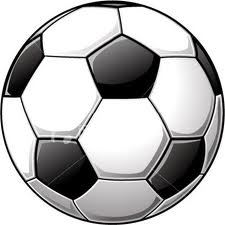 The organization Ambassadors in Sports reaches out to those in need through the global language of football (American soccer).  Servants for Haiti is teaming up with AIS by giving them nets, balls, T-shirts, and other soccer equipment to be used in Haiti.  All the equipment was donated by the Westford (MA) Youth Soccer program.
Partnering with other organizations is a key component of our new direction.  SFH is excited about this great new partnership and is grateful to the Westford Youth Soccer program for their generosity.
For more info about Ambassadors in Sports check out their web site or contact Rich Mears at rich.mears@crossworld.org
Futbol is a prominent part of the recreational landscape of Haiti.  The sport helps return a sense of pride and normalcy to the country.  On a recent trip to Haiti, we were able to watch the Haitian Amputee Soccer Team as they practiced.  The team was formed in April of 2010 to involve victims recovering from the January earthquake.
The team also traveled to Argentina in October of 2010 to compete in the World Cup of Amputee Soccer.
Here are some photos of the team practicing:
---